This post contains affiliate links.
Homeschooling is becoming more and more common. With all the health threats and concerns coming cropping about the world, it's no wonder so many are considering this as an alternative option to sitting in a packed classroom.
Some just don't like the courses that public schools are offering. Maybe you want your child to have a more specified level of education. Whatever the reason may be, homeschooling is an option that can fulfill it for you. However, there is so much to learn about homeschooling before you can decide if this is the right choice for you and your family. Some of the new terminologies can be confusing if you are just starting. One of these is the homeschool umbrella program.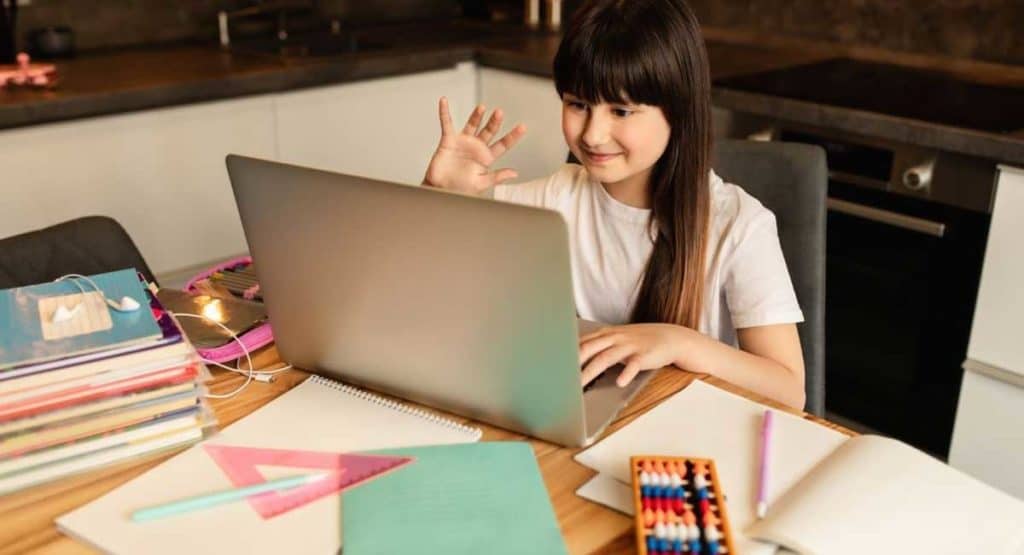 What is a homeschool umbrella program?
This is a separate organization from your average public school and can also be known as a cover school. It is essentially a resource center in which you can either select the criteria you wish to teach your child or they will provide it for you. Although these are not required for everyone homeschooling their child, they are a valuable option to consider, especially if you are not too sure where to start.
What does a homeschool umbrella program do?
In many states, the government doesn't allow you to just pull your kid from public school and teach them exactly what you want and when you want. While they aren't opposed to your decision to homeschool, they would still like to have a say in what is happening as well as make sure your child is learning what they should be.
This is where an umbrella school comes in. They will oversee the education of your child. Even though they aren't physically doing many of the teachings, some will still provide distance learning. They will ensure that you are aware of everything you need to teach to fulfill the government's minimum requirements.
What are the minimum requirements for homeschooling?
This varies greatly from state to state. While most don't have any requirements for you, the parent, some do want you to have at least a high school diploma or GED to teach your child.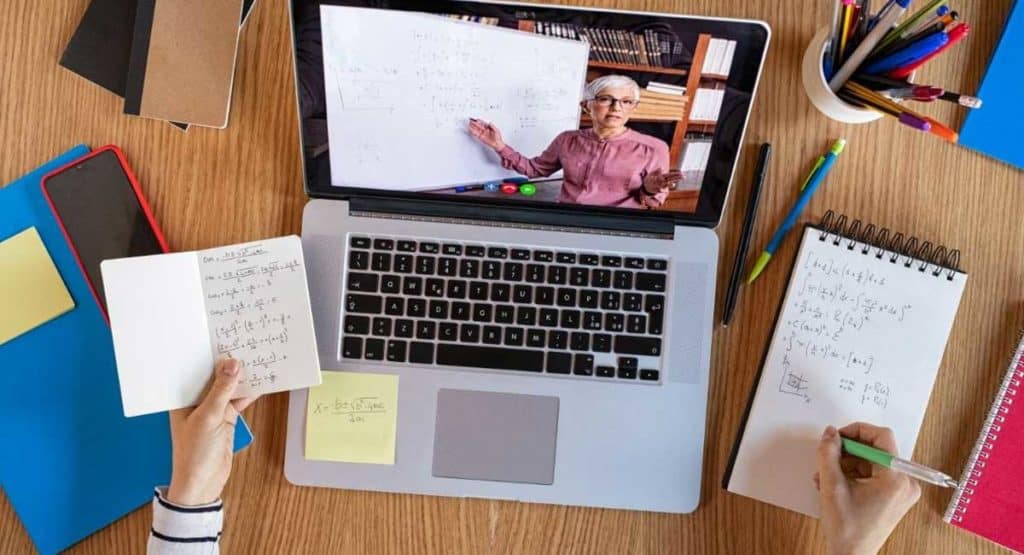 The only states that require education for you to teach your child are:
Washington
North Dakota
New Mexico
Ohio
Pennsylvania
Virginia and West Virginia
North and South Carolina
Tennessee
Georgia
Some states have specific criteria that they insist must be followed. Others will allow you to pick and choose what you would like your child to learn while simply offering a few suggestions and guidelines. Then there are a few places that don't have any necessary criteria and give full control to you to decide what your child should learn.
As far as criteria, the only states that have no standard are:
Utah
Alaska
Kansas
Oklahoma
Arkansas
Louisiana
Mississippi
Tennessee
Alabama
Florida
North Carolina
Virginia
Maryland
All other places will offer at least some restrictions that need to be followed. The level of how much they require and how strict they are will solely depend on each state. This can be in the form of days needed in attendance and criteria that need to be covered.
If you are looking for a place to apply with no restrictions check out powerhomeschool. This offers great online support for both students and parents alike. There are also some great tips on how to tell if your child is struggling with an area and the best way to help.
How Can I Determine What Is Required In My State For Homeschool?
If you have any questions or are unsure what homeschool laws apply to your area, be sure to check a reliable website. It should provide you with a breakdown of what is required by each state including:
Options for homeschooling (if an umbrella program is required or optional)
What ages your kids are required to attend some sort of school
If you need to notify the state of your intent to homeschool
Any government required curriculum
If there are any requirements for you as the teacher
If government assessments are required
If immunizations are required
While some places have complete flexibility, others will want more strict records that come associated with umbrella schools.
What resources does an umbrella program offer?
Not only will an umbrella program provide you with valuable resources on how to begin the homeschooling process, but they will also guide you through what needs to be taught.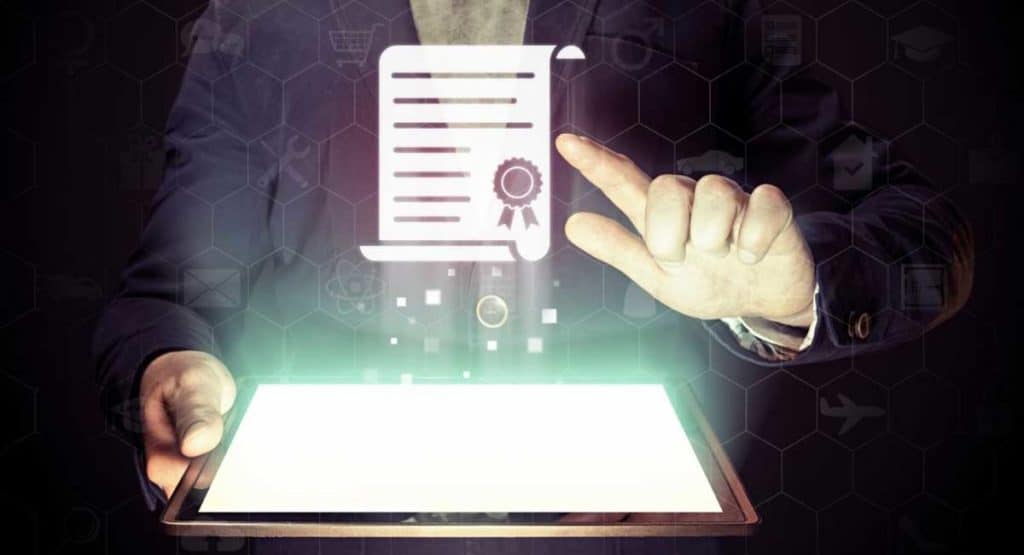 They act as a record-keeper so that you as the parent have one less task that needs to be dealt with. As long as you comply by submitting all of your child's grades and time worked they will be able to do the updates for you.
Some of the resources they offer are:
Attendance records
Issue report cards
Host academic clubs such as reading contests or spelling b
Provide student identification card
Testing for students in required states
Graduation ceremonies
Diploma
List of courses
List of daily learning requirements
Distance learning
Guidance counseling for applying to any post-secondary institute
Record keeping for subjects covered, grades earned and hours spent doing homework
They are also responsible for approving your chosen criteria as well as ensuring that you are accountable for actually teaching your child. Remember, this is homeschool. Your child is still required to get an education.
Conclusion
What is a homeschool umbrella program? For many, homeschooling may seem like the perfect idea. However, if you are concerned about areas such as structure, time management, or just need a little extra guidance, an umbrella program could be the perfect solution. Always weigh the pros and cons to see what best suits the needs of you and your child.
If you are looking for an accredited homeschool program. Remember, even in places where this program is mandatory for homeschoolers, this isn't meant to act similar to a public school, but to help you and your child achieve your educational needs and goals.