This post contains affiliate links.
The outbreak of the novel CoronaVirus (Covid-19) opened up many opportunities that most people didn't know existed, and one of these opportunities is homeschooling. While this idea has been in existence for a long time, the shelter-at-place order, as well as the closure of schools across countries in Europe, the Americas, Africa, Asia, and Australia, have made most parents and guardians consider this option.
As the name suggests, homeschooling basically refers to home-based education or the passage of knowledge at home. While this meaning does not necessarily insinuate that learning is carried out only at home and by parents or caregivers, it simply means that parents and guardians have absolute control over how their children learn: the when, the how, and the where.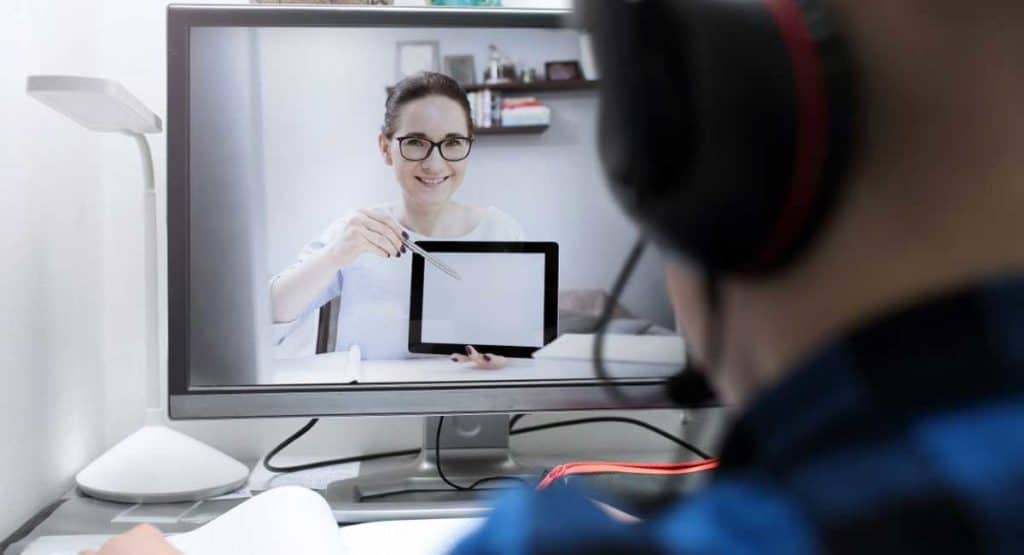 Unlike the traditional learning setting where the curriculum or study schedule of the school year has been designed or created beforehand, homeschooling affords you the opportunity to adapt and change the curriculum or study schedule based on the needs of the learner. One of the core benefits of homeschooling is the singular fact that it is designed to meet the needs of the learner specifically. No wonder it is commonly referred to as an individualized style of non-public education.
Over the years, there have been misconceptions about homeschooling and how it impacts learners. These misconceptions oftentimes have discouraged most parents and guardians from trying it out. Some of these popular misconceptions we'd like to debunk are:
It is illegal — you've probably heard people say homeschooling is illegal but that is not the truth. In fact, homeschooling is legal in every state of the US, with various regulatory frameworks put in place by the state government to ensure that the right information is passed to learners. Most states have stringent requirements that need to be met before homeschooling can take place. Others, on the other hand, have flexible regulations that allow for an easy transition.
Homeschooling makes children weird — we'd have to blame Hollywood for this. You know how most teen movies depict homeschooled kids as weird, unsocialized, and incapable of interacting with their peers? That's not the case in reality. Most homeschool kids take part in extracurricular activities with their peers. Also, these homeschoolers, like the kids that go to public or private school, have friends they socialize and hold conversations with.
Average Salary of a Homeschool Teacher
The average salary of a homeschool teacher in the United States is $26 per hour or $50,727 per annum. Entry-level positions for homeschool teachers start at exactly $22,000 while some of the most experienced, skilled, and well-versed teachers make as much as $83,000 annually.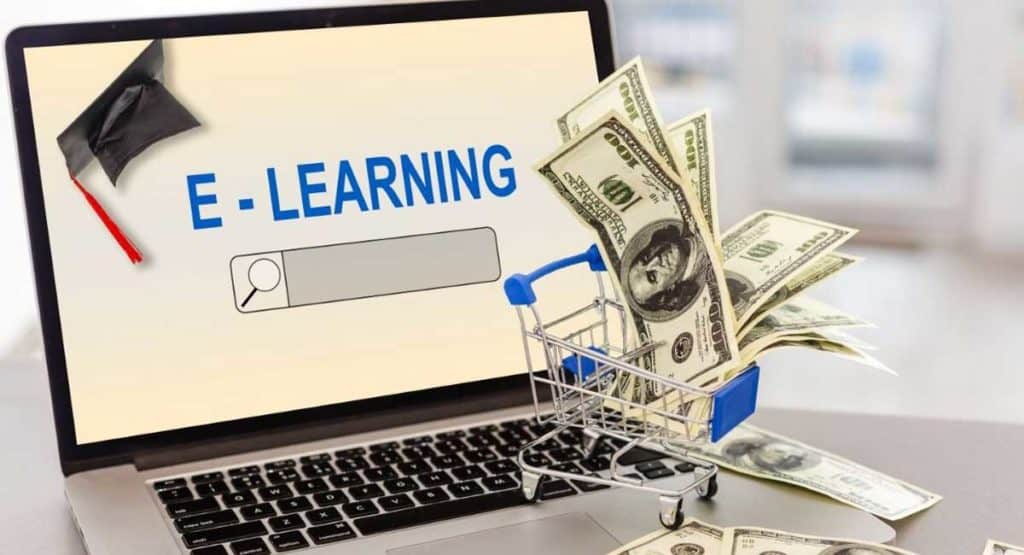 How Much Does it Cost to Hire a Homeschool Teacher?
Being one of the many opportunities open for people that have been displaced by the outbreak of Covid-19, there are dozens of agencies that offer intermediary services to homeschool teachers for parents/guardians.
The increasing number of these agencies has made it incredibly easy for anyone to get their hands on a homeschool teacher, regardless of where they are in the country. The cost of hiring a homeschool teacher, depending on their experience, skill, and versatility, ranges from $26 to $40 per hour. However, some of the best tutors and teachers with more experience and qualifications charge as much as $85 per hour to homeschool kids.
How Many Hours Should Your Kids Be Homeschooled Annually?
This is one of the questions most parents and guardians have asked when the issue of homeschooling is brought up. While most states require students to spend 180 days in school annually, you should never compare the typical or traditional school setting to being homeschooled, why? In a traditional school, students are in school for almost 7 hours each day, but not all of these hours are spent in the classroom learning.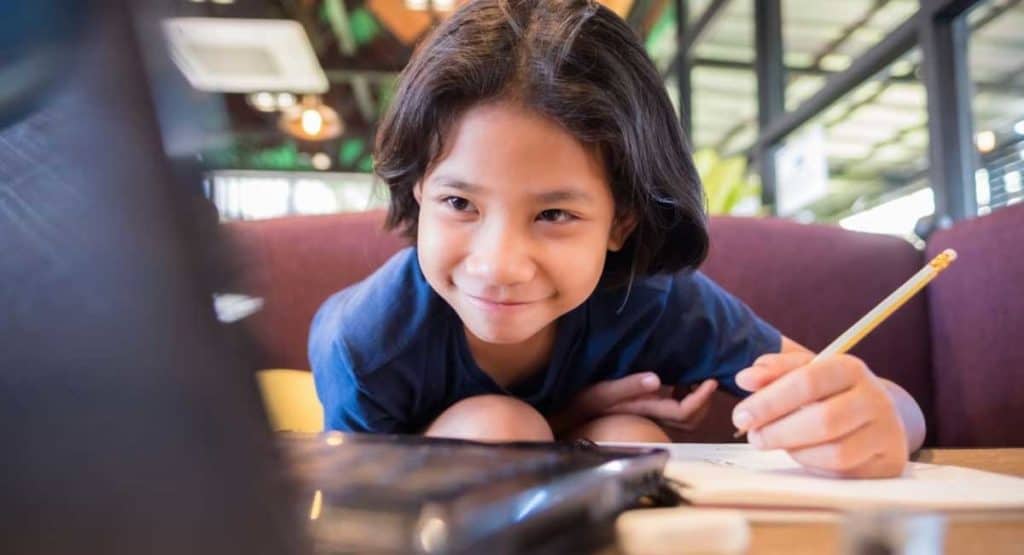 Depending on various factors, you could decide to have your kids homeschooled for 3 to 4 hours daily. It is best to include extracurricular activities as part of their daily tasks as this helps build cognitive and other skills.
Factors That May Affect the Cost of Homeschooling
When you decide to have your kids homeschooled, there are additional costs that you may have to cover if your child is to get the most out of classes. While most state public schools offer these items to students at no cost, you may have to purchase them yourself if you opt for homeschooling. These items include;
Curriculum — curriculum has been identified as the biggest expense you may incur. According to the HSLDA (Home School Legal Defense Association), the average parent spends between $300 to $600 per child annually on curriculum, programs, books, and games. Currently, there are various ways parents and guardians can go about it to save costs.
School supplies and equipment — behind Christmas shopping, back-to-school shopping has become the most expensive shopping time in the country. Currently, it will cost about $1,000 to send kids back to school. Although this cost includes a laptop and internet, parents still spend between $400 to $700 per child on getting school supplies for homeschooled kids.
Extracurricular activities — signing up homeschooled kids for various extracurricular activities and programs is one way parents can help build their children's communication skills. Signing up for these activities and programs costs money. In addition to the sign-up fee, they will need essential materials if they are to participate fully, this also increases the cost.
Conclusion
Homeschooling, albeit a good idea for some kids, has become more expensive, especially if you have to hire a tutor or teacher. Bear in mind that these figures mentioned here vary depending on location, level of experience, expertise, and educational qualification of the teacher.